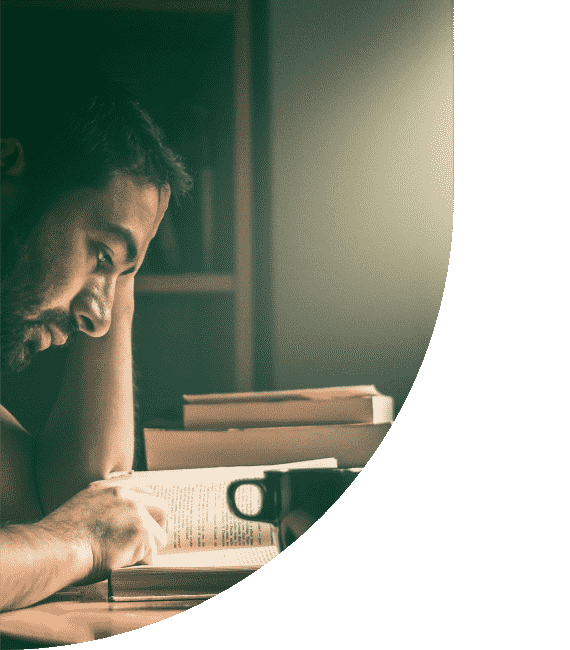 Learning is not a process of repetition; it is a process of focusing efficiently. Become a next level of learner by acquiring the right habits for maximizing your level of focus with the scientifically proven methods. 
With the OCR feature, speed up your learning process up to 2 times.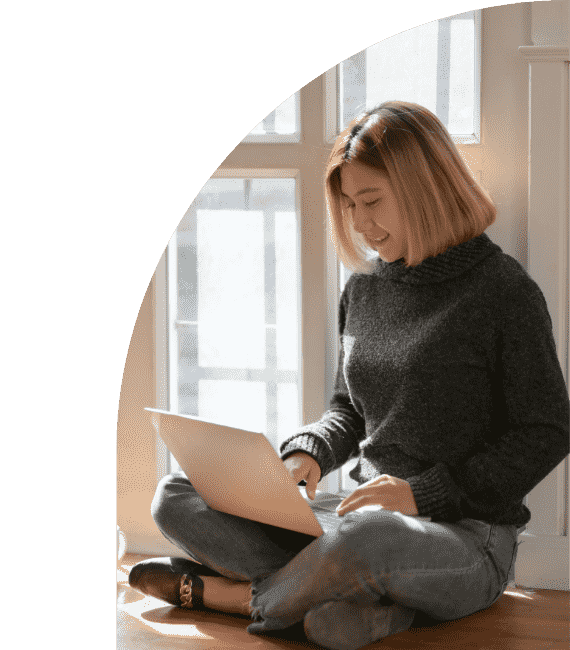 Free your mind from distractions, and learn efficiently.
Increase your comprehension skills & learn faster.
Store Information Forever
Support your learning process with BeyondLearn's awarding winning technology.
With the supporting elements included to learning, maximize the efficiency from learning process with healthy habits.
Our Users on BeyondLearn's contribution to their learning process
" It has been an amazing journey with BeyondLearn. It helped me to learn more efficiently and permanently with an incredible speed. "
" I, personally, didn't expect it this app to be so easy to use and effectual, however, it actually is. Thank you for making my learning process easier! "
" I have been using different apps to fasten my learning process. However, BeyondLearn is the best experience I have ever had! "
" BeyondLearn has made my learning process so much faster and easier when I'm on something new. I can focus on a thing easier and learn it right away. "
" Even with the beta version of the app, I couldn't believe how much BeyondLearn helped me. I just can't wait for experiencing the completed version! "
Get your place to experience first & start your BeyondLearn journey